25. March 2020
25.03.2020: Official notice of the Holder Management Board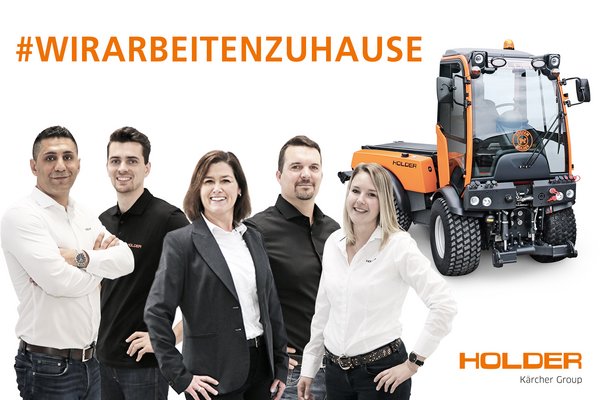 The new corona virus is spreading worldwide. Holder of course supports the comprehensive preventive measures. Protecting our employees is the top priority as an employer. At the same time, we try to maintain normal business operations wherever possible.
For this reason, employees with an office workplace will work in the home office for the next few weeks, occasionally with shorter working hours. All relevant functions that ensure a quick response to short-term inquiries are guaranteed in any case. The sales activities will fully continue from home office. However, due to the interrupted supply chain, we are forced to shut down production in April.
Our service centres are still open at the usual times, taking special account of the hygiene regulations. As a replacement for telephone service support, we have set up new forms and expanded our electronic ticket system so we can continue to process all inquiries as quickly as possible. The supply of spare parts is guaranteed as of today's status. If there are any changes by our logistics service provider, we will inform our customers in good time.