Rent instead of buying – the alternative solution for professionals
Conserve liquidity? Tackle bottlenecks? Rent a Holder! Operate Holder vehicles of your choice - just as long as you need it and profit from technical excellence and premium quality at a fair rental price.
Sucess for rent: Our rental service
Your vehicle broke down and you need a short-term replacement? You want to avoid repairs of old machines? We are here for you and lease multifunctional Holder vehicles with high-quality attachments for diverse applications. Whether you are a municipal user, service provider or in facility management, you can protect your liquidity while having access to state-of-the-art technology and new vehicles.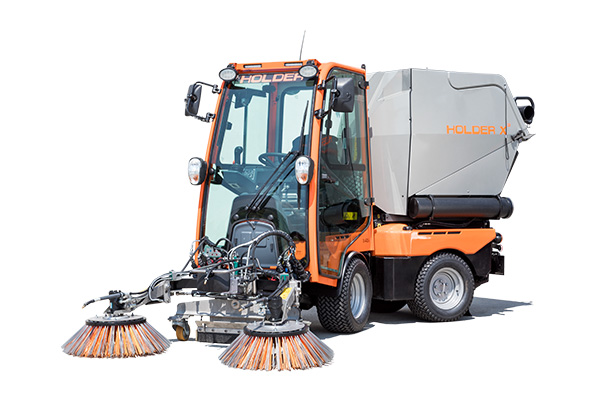 Full Service
As you rent directly from the manufacturer or qualified Holder dealers top service is guaranteed. Our full service includes vehicle maintenance, all necessary repairs, professional support through a tight service network and of course a detailed vehicle instruction.

Variety
Choose from our extensive, constantly growing rental fleet including four model ranges and a comprehensive range of implements for year-round use. Operate the machine you need - just as long as you need it.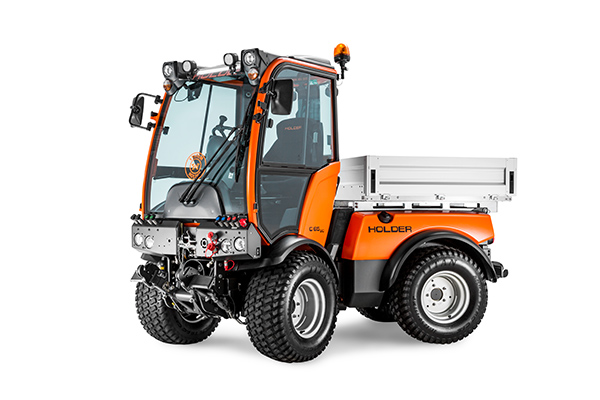 Flexibility
You can choose between a flatrate (fixed monthly costs for your desired period) and a basic fee plus user fee with the rental price based on the operating life of the vehicles. A short-term rental is also possible, implements can be replaced at any time, further we gladly offer you a hire purchase.

Value for money
Profit from premium quality and technical performance at a fair rental price.
Holder rental fleet for year-round use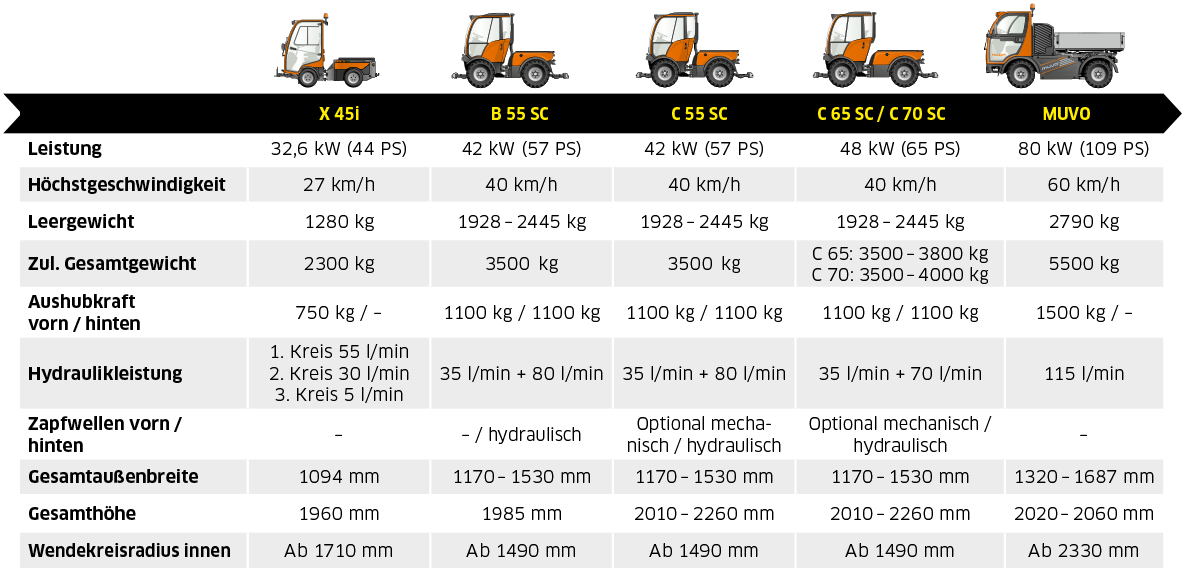 Are you interested in Holder rent?
Contact us today for a non-binding offer and a rental package tailored to your needs.
Melanie Supper

Sales rental and used vehicles
Further information you might be interested in