The Kärcher-MTEC training concept offers content on municipal technology topics and our products specifically tailored to the needs of the respective target group. Our trainers with many years of experience impart knowledge in a practice-oriented manner and precisely tailored to the group of participants.
Modular
Through training modules that build on each other and interlock, we train newcomers to experienced professionals in the best possible way. Current topics and innovations are integrated flexibly and quickly into the training programme.
Thanks to the modular concept, we can also design your individual training course specifically according to your requirements, even on your location - please feel free to contact us!
Modern
By combining live webinars with trainers and on-site training, we offer a modern training concept that uniquely combines the advantages of both forms of training. Through a large proportion of workshops, also in the online modules, we achieve exactly the right balance between theory and practice.
Our goal is the continuous further qualification of the participants in order to guarantee the excellent Kärcher service that you expect.
Training for Kärcher vehicles:
Driver training for our customers
Professional handling and safe operation are the key prerequisites for operating a municipal machine effectively and efficiently. Our instructors offer you and your drivers intensive training specifically for your vehicle types and attachments. The knowledge you gain during this course will show you how best to use Kärcher vehicles to their full potential. We will also give you plenty of handy hints on health and safety in the workplace and accident prevention. Use the opportunity to accelerate your driving ability and that of your drivers. You'll also receive useful advice on mounting and removing the attachments, and day-to-day maintenance.
Want to experience driving a Kärcher vehicle in a driver training session? Contact us to discuss this further.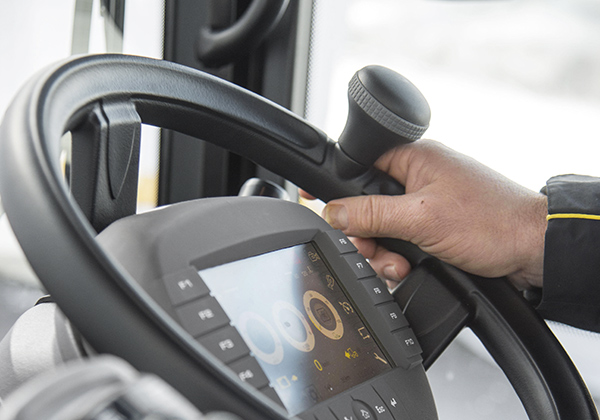 Technical training for our partners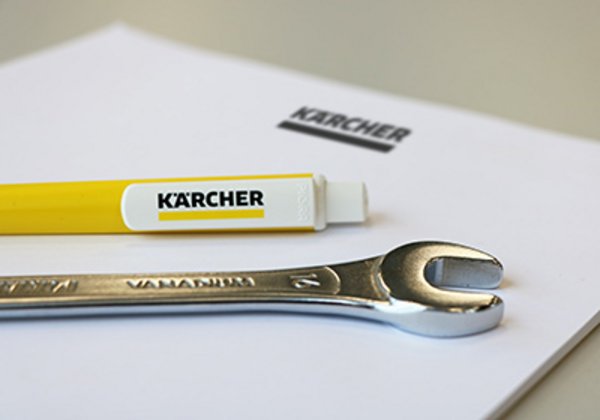 Modern technology in compact municipal vehicles requires extensive service expertise. In our technical training, we explain all mechanical, hydraulic and electrical components on Kärcher vehicles in depth. We use modern methods to train you in error diagnostics and structured troubleshooting, as well as delivering useful information on the proper maintenance of your vehicles. We enable your technicians to quickly and professionally resolve issues and ensure seamless vehicle operation.
Our partners can find all information, modules and schedules on the Extranet. Book your next training session today.
Still have questions or want to book an individual training session? Contact us to discuss this further.
Our current training programme for 2022 at a glance
Do you have any questions? Contact us.
Further information you might be interested in