Our support for your vehicle
As a premium manufacturer of multifunctional implement carriers and municipal sweepers, we focus on professional support and reliable service besides of high-quality products. Benefit from an exclusive range of services and the know-how of our specialists and certified contract partners.
The service portfolio varies among the individual service partners.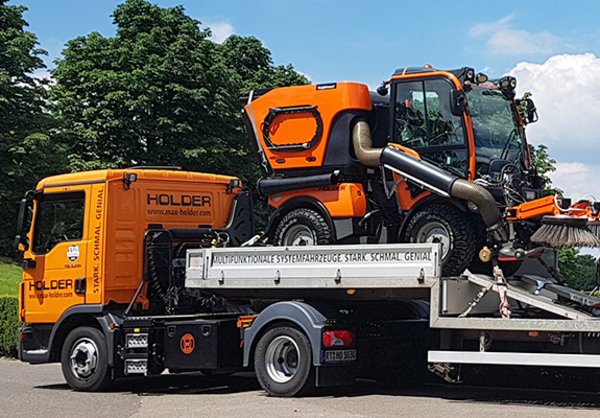 Pick-up and delivery service
Whether your vehicle broke down or needs necessary maintenance or repair - our contract partner picks up and returns your Kärcher or Holder. Alternatively, a forwarding agency takes care of the organization and transportation. Thus, you have nothing to worry about.
Service on-site
The workshop itself comes to you! Our highly qualified and trained service technicians will support you with the necessary know-how. The service vehicles of our partners are fully equipped with all sorts of tools in order to fix any kind of problem on-site. By the way: During the winter season, our partners offer a 24/7 on-call duty.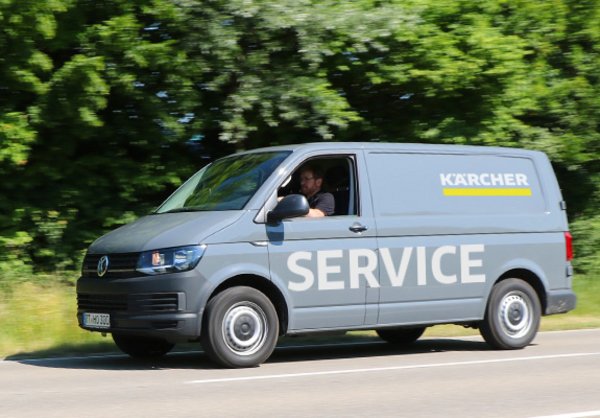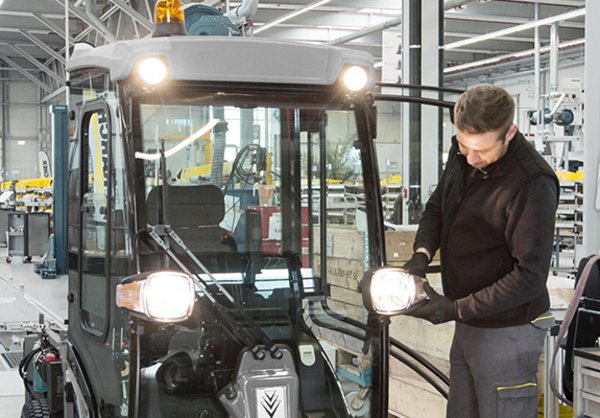 Maintenance and repair
The experienced and qualified teams of our contractual partners carry out maintenance and repairs quickly and professionally - regardless of whether mechanical, electrical or hydraulic work is required. Regular training and qualification of the service staff ensures premium service and guarantees a fast and smooth maintenance and repair.
Attachments services
Our contract partners carry out adjustments, maintenance and repairs on your attachments according to the manufacturer's specifications and thus ensure the optimal use of your Kärcher and Holder.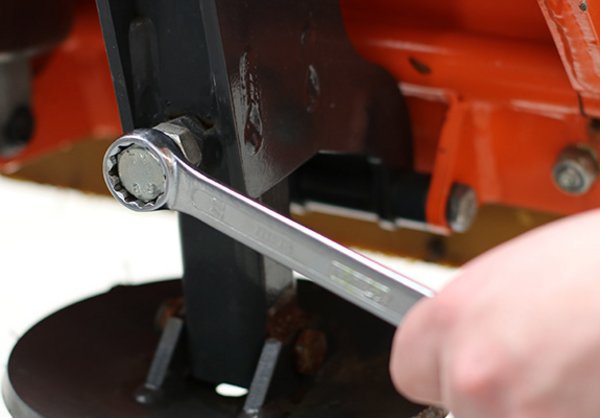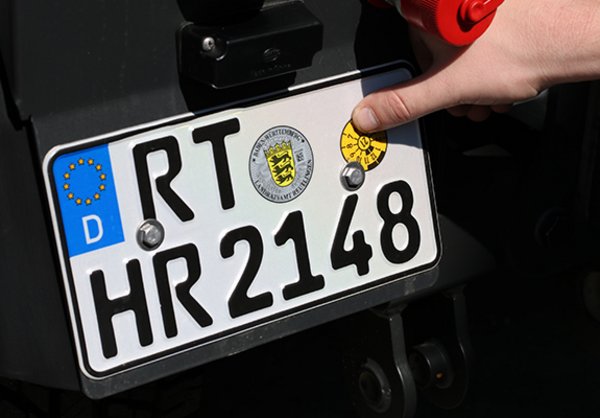 Official inspections
Official inspections such as safety checks, emissions tests and general inspections of Kärcher or Holder and attachments are carried out conviniently by our contract partners. Make an appointment now!
Air conditioning service
Profit from professional cleaning of your air conditioning system as well as regular maintenance and repair by our contractors offer you a professional cleaning of your air conditioning system. This ensures trouble-free operation, increases the service life of your air conditioning system and keeps you cool even at hot temperatures!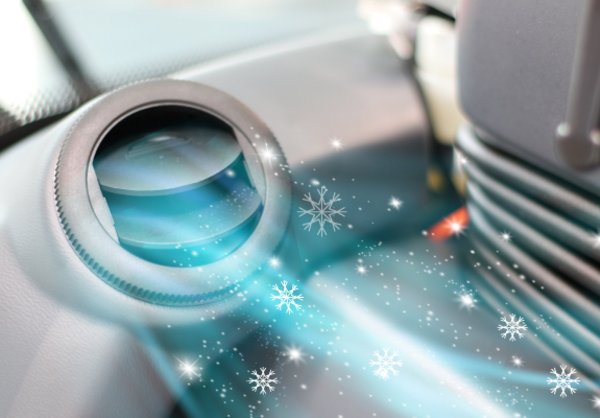 Further information you might be interested in