Our service all around your vehicle
As a premium manufacturer of multifunctional implement carriers and sweepers for municipal use, we know that in addition to high-quality products, professional support and reliable service are the key to satisfied customers. As a customer, you will be expertly supported by our Kärcher Municipal own mobile service and service centers or by our service partners. This means you can take advantage of an exclusive range of services and benefit directly from the know-how of our specialists.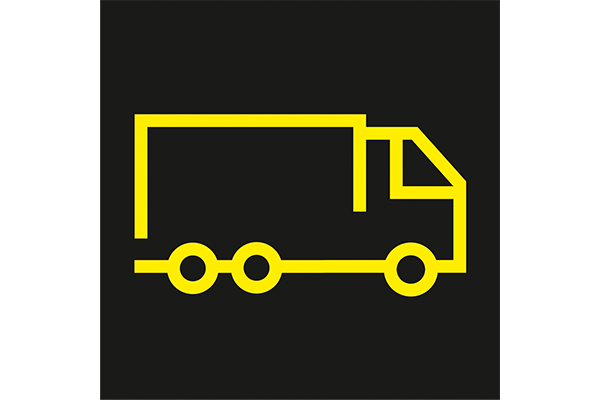 Pick up and delivery service
Whether you have broken down or it is necessary for maintenance or repair - we will pick up your Kärcher or Holder vehicle for you and bring it back to you after the repair. Alternatively, we hire a freight company for you and organize the transport, so you do not have to take care of it yourself.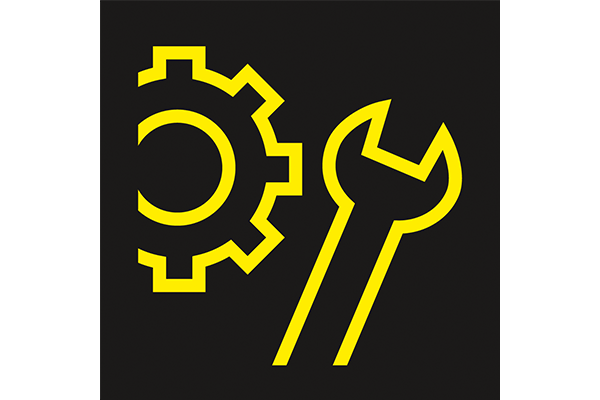 Service on site
The service center comes to you! Our qualified and trained service technicians come to you with the necessary know-how. The service vehicles are well equipped with diagnostic devices and tools, so nothing stands in the way of a customer service or repair at your site. By the way: In the winter season we offer a 24/7 on-call service.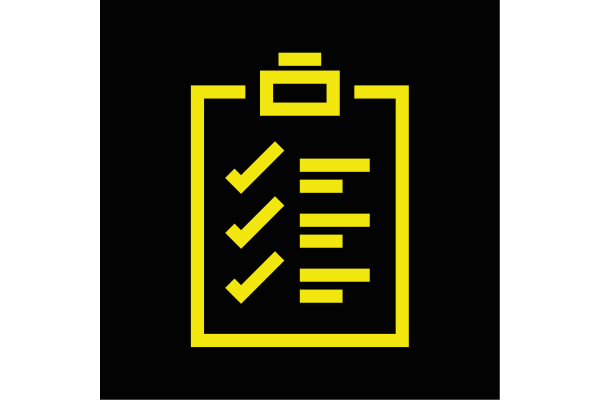 Maintenance and repair
Our experienced and qualified personnel carry out maintenance and repairs quickly and professionally - regardless of whether mechanical, electrical or hydraulic work is required. Regular training and qualification of the service staff ensure that every move on your Kärcher and Holder vehicle is carried out properly. This means that we can guarantee you fast and smooth maintenance and repairs.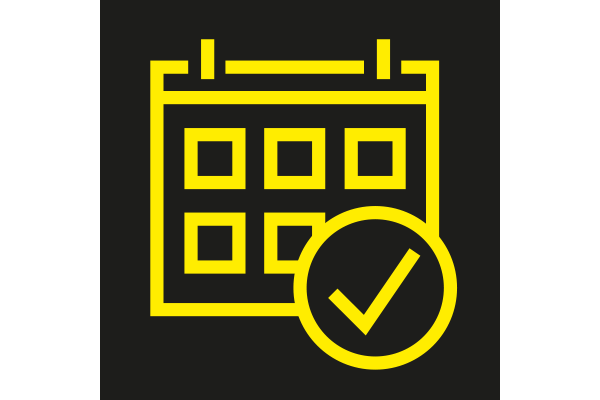 Official inspection
We will gladly take care of the official inspections, such as the main inspection* and the safety inspection on your Holder or Kärcher vehicle and the corresponding attachments. Arrange an individual appointment!
*We carry out the main inspection in cooperation with an officially recognized inspection organization.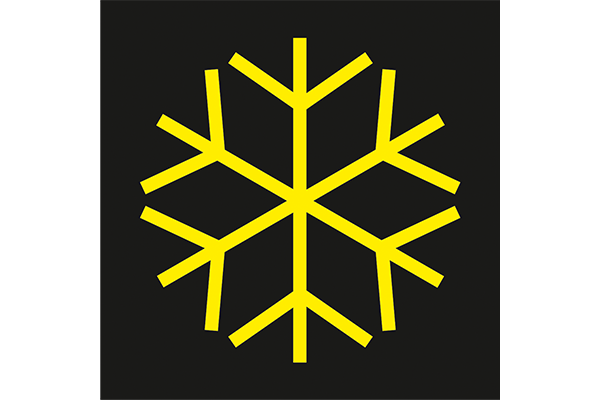 Air conditioning service
We offer professional cleaning of your air conditioning system, as well as regular maintenance and repair. This will ensure proper operation, increase the service life of your air conditioner and ensures a cool head at all times, even in hot temperatures!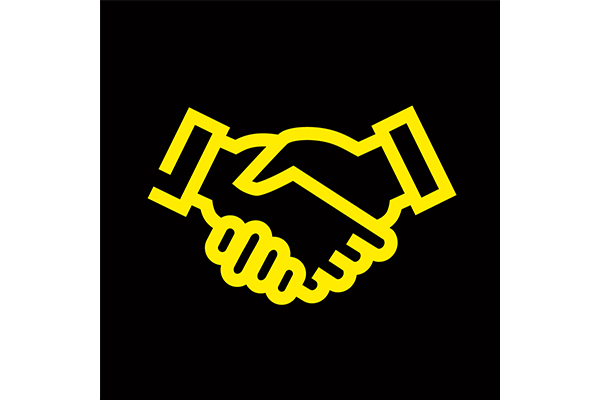 Complete restoration
You already have a Kärcher or Holder vehicle and would like to have it restored or you had an accident? We will not leave you in the lurch! In our Kärcher Municipal own service centers we carry out even the most extensive complete overhauls.
Further information you might be interested in